Different times to go camping will also depend on your experience. Did you know that you can go camping every season of the year? We want you to have a great time camping, so you can feel the scenery all year round. If you've decided, pick a day to go camping.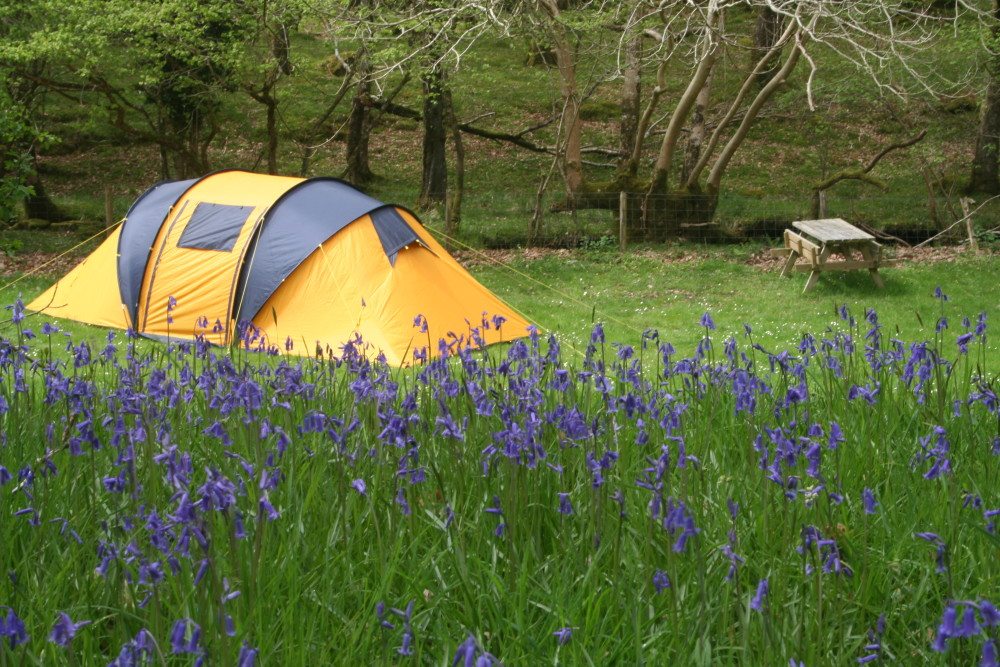 Spring
Spring brings flowers, new life, and the anticipation of summer. When planning a camping trip in spring be prepared for wide temperature changes--it may be quite cool at night, while daytime temperatures are pleasant. Be prepared for different types of weather. Spring storms can bring rain or even substantial amounts of snow in northern climates. Early in the season, some campgrounds may have limited sites and facilities. In warmer climates, sites may fill quickly before the summer heat settles in.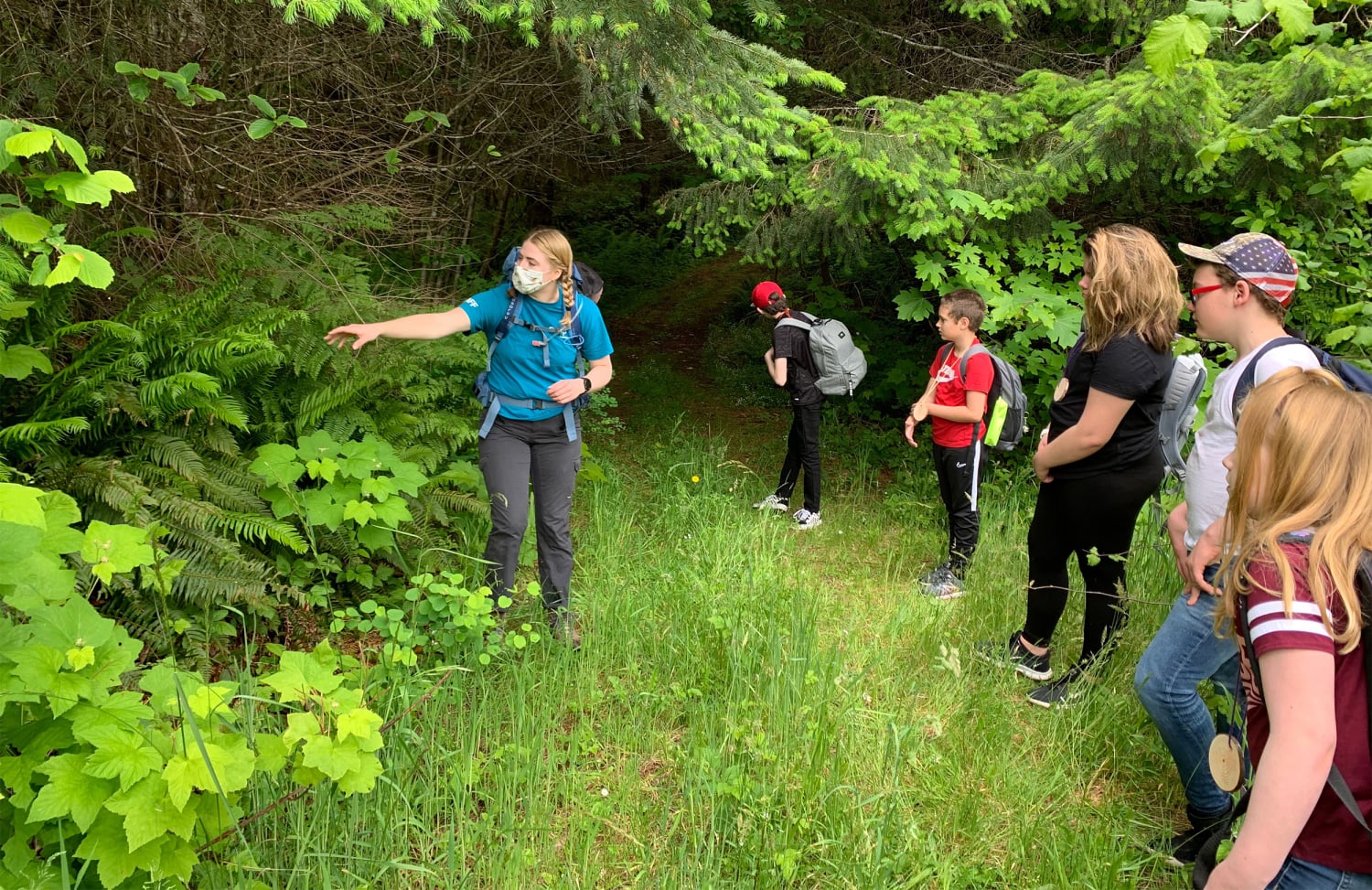 Summer
A summer camping trip can create memories that last a lifetime. Stories and s'mores around the campfire, long days for exploring, and warm evenings are the recipe for a pleasant trip. If you plan your trip for mid-August you can experience the Perseid meteor shower. In some regions, be prepared for thunderstorms and hungry mosquitoes, but don't let that spoil a great adventure. Summer attracts many visitors. Make your reservations well in advance to ensure a site.
Autumn
As summer winds down, vibrant autumn colors and active wildlife can make for an exciting trip. Autumn also signals the start of school, so fewer families may be visiting. However, that does not always signal vacant campgrounds as wildlife watchers may be visiting and some campgrounds may offer fewer sites and facilities as they prepare for winter. Be prepared for rapidly changing weather;shorts and t-shirts may be fine one day, while the next jackets and long pants are necessary the next.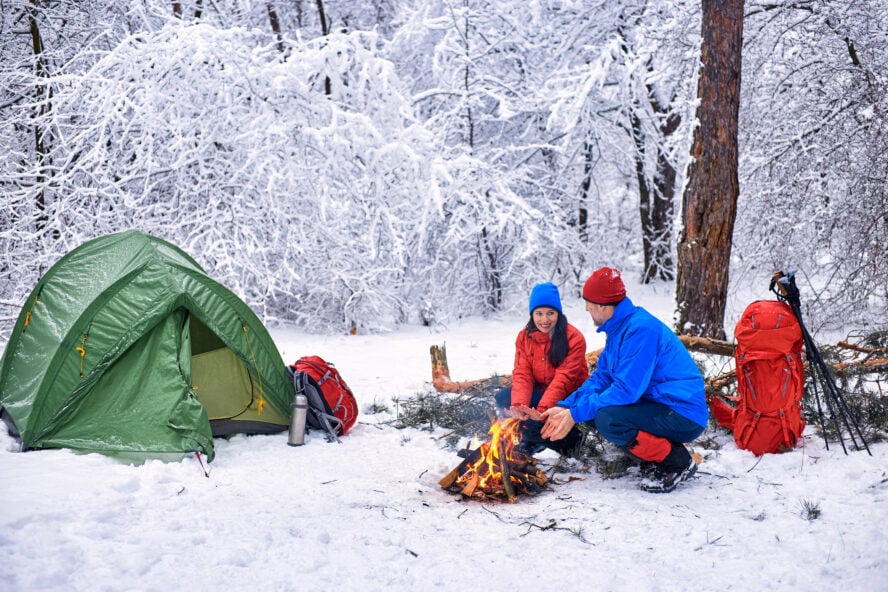 Winter
Southern climates may be the perfect place to camp if you want to avoid the cold, but mild temperatures and fewer insects will attract more campers. In northern climates, winter camping can be a peaceful experience. There will be fewer crowds as only hardy souls will be braving the cold for a new park perspective. Appropriate gear is necessary. Many campgrounds and facilities may not be open; talk to a ranger to help plan your trip. Some parks shut off the water in the winter, so visitors should be prepared for reduced services. Services in gateway towns may also be limited.